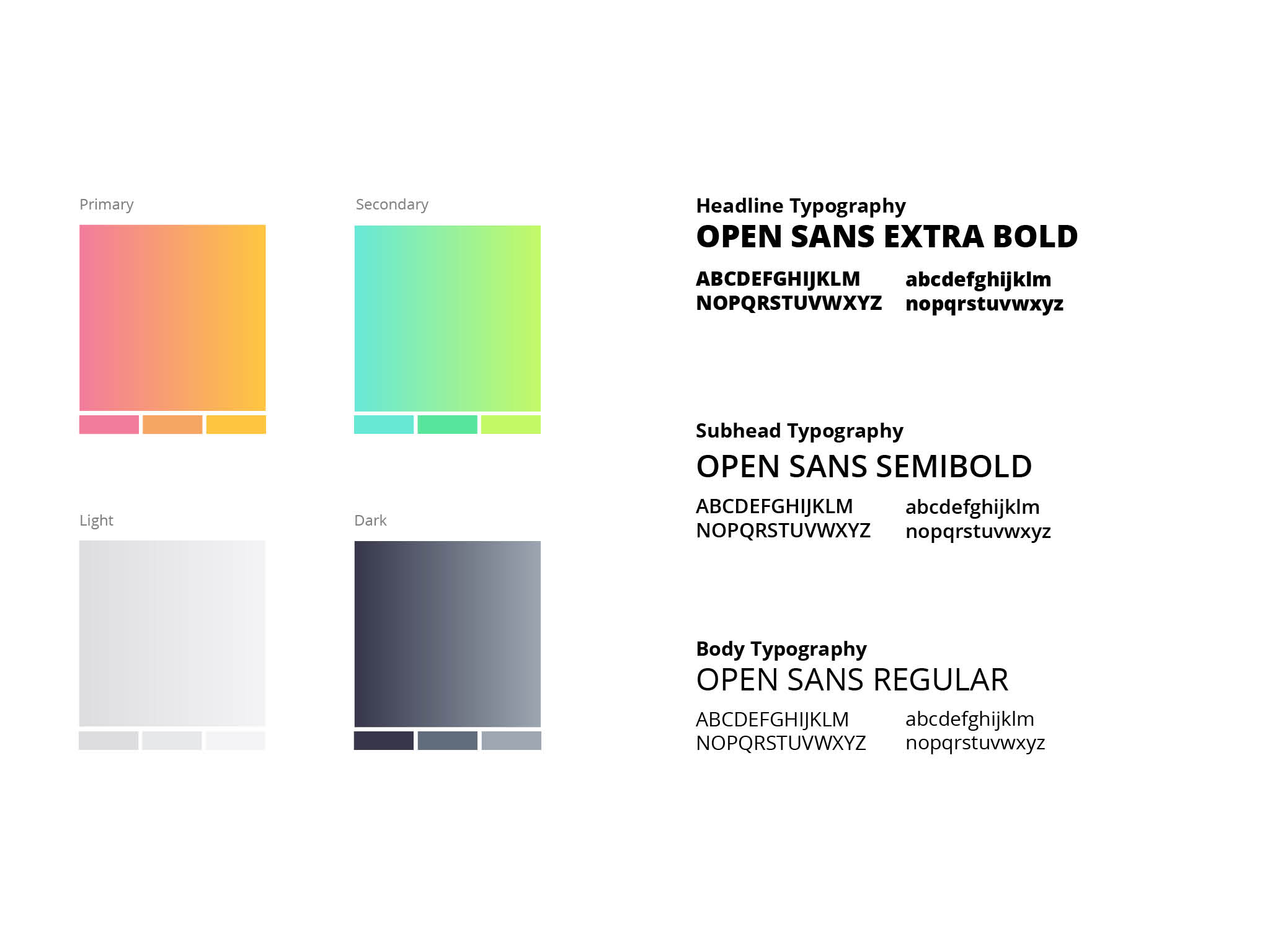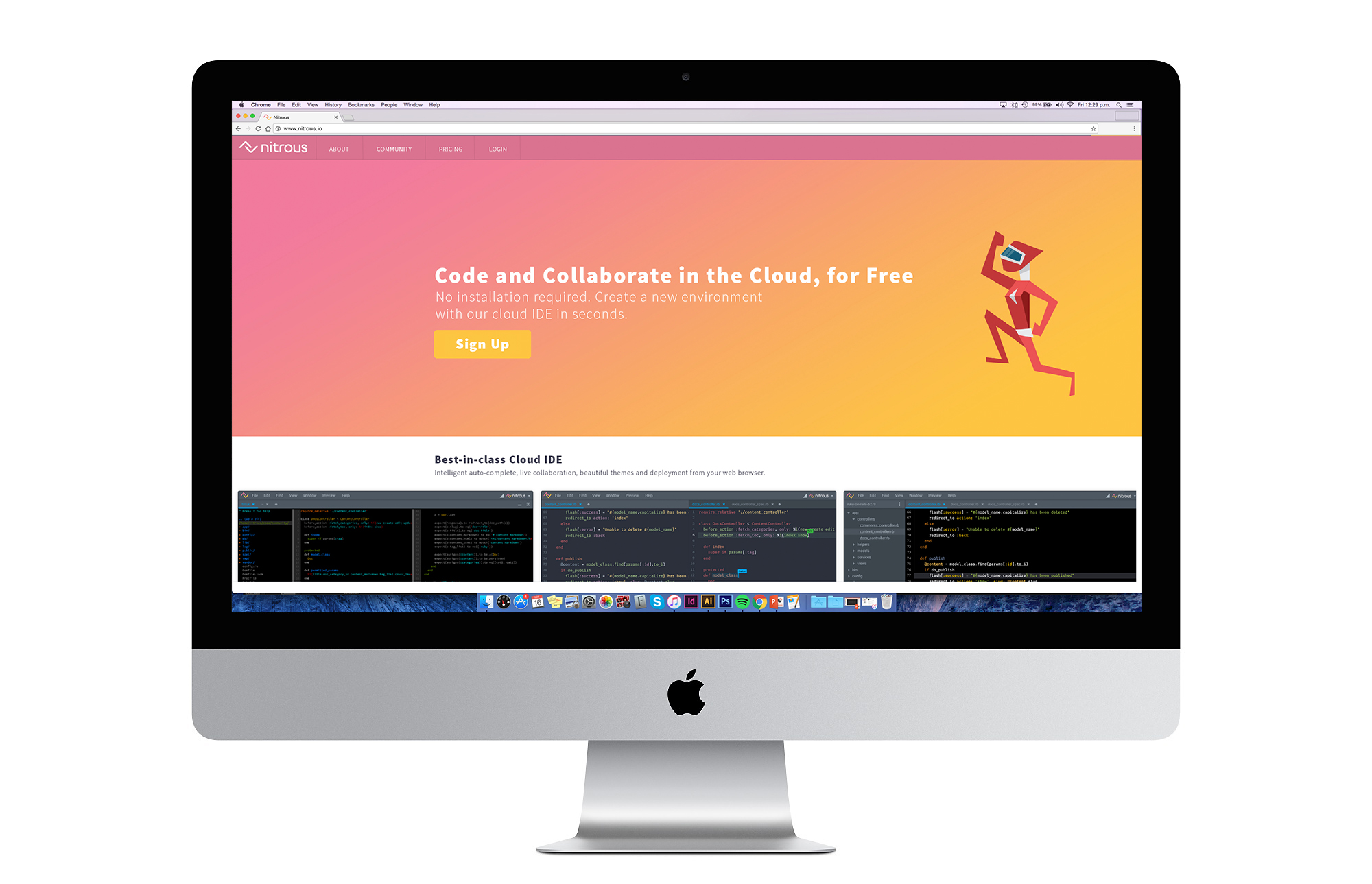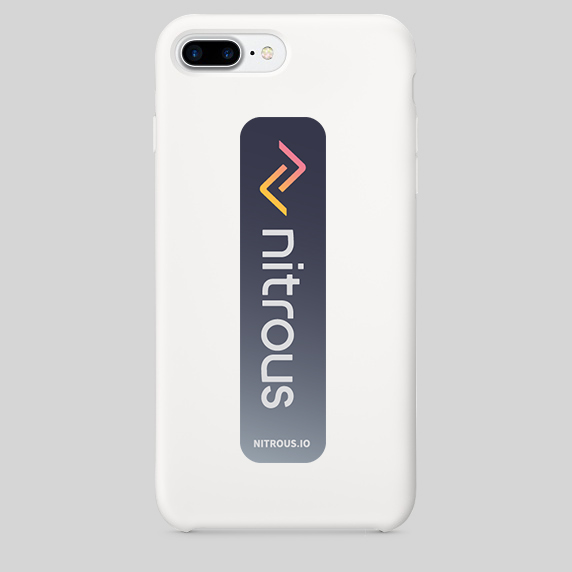 Nitrous
Nitrous is a cloud based integrated development environment (IDE). Their collaborative platform updates in real time, making it an ideal solution for classrooms and agencies.
Before, their site felt cold, uninviting, and even a little harsh. The brand, on the other hand, is built on collaboration. It's all about creating real, interpersonal relationships. So, with this redesign, we wanted to come up with a look that would reflect that fun and friendly brand persona.
For the logo, we started the design process away from the screen, instead opting to cut out shapes of common coding symbols, then played around with the cutouts, ultimately coming up with a logo that perfectly suited the brand.
Plus, we created a custom typeface for the logo. Here, we used both rounded and sharper corners, giving the word a rhythmic flow and seamless feel.
Ultimately, the client was very happy with what we came up with. The brand's techy vibe fits right into its industry, yet its sleek look makes it a standout.
November 2016
Role: Conceptualizing, logo drafting and refinement, typeface decisions, promotional item design, iconography